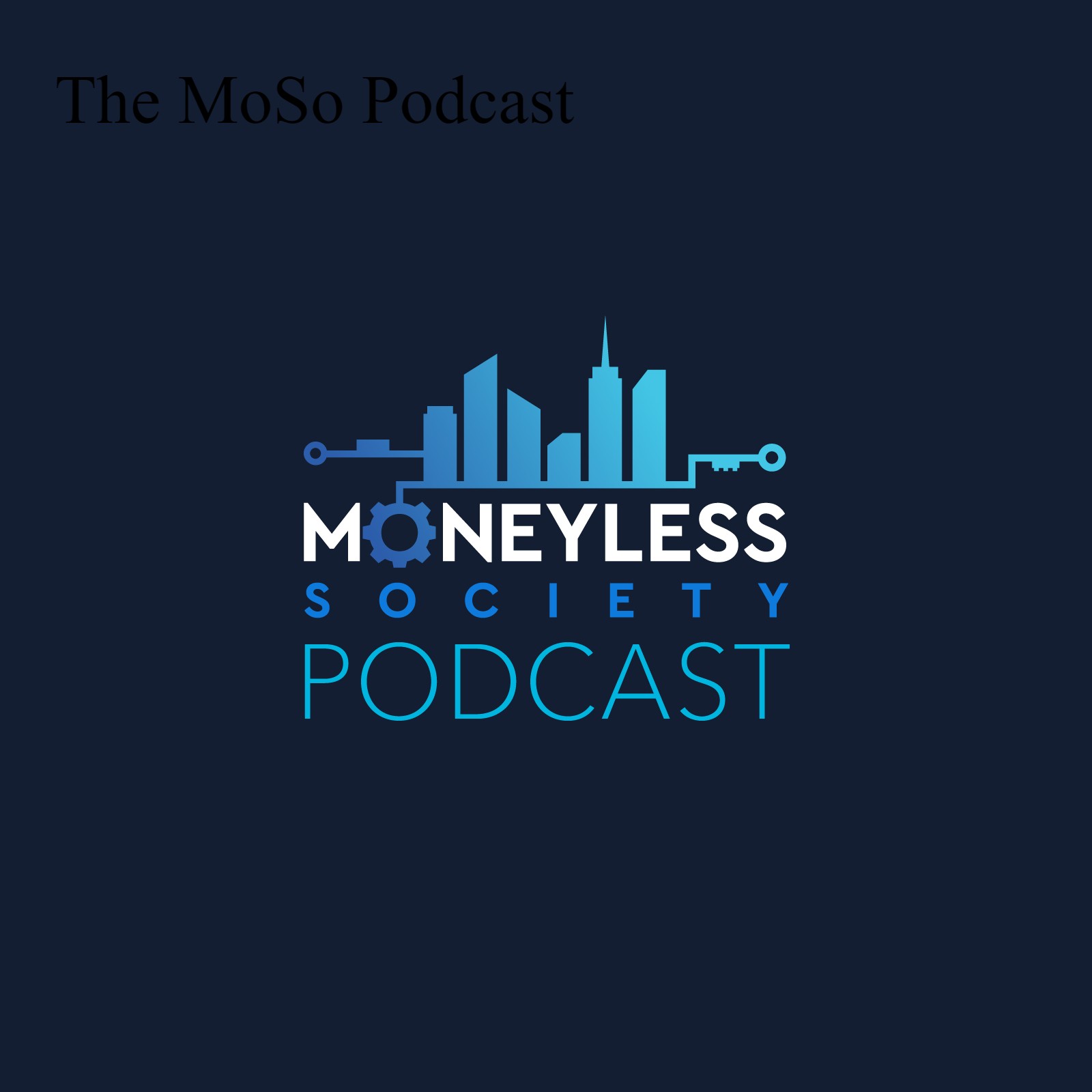 In this diverse and innovative space, we facilitate a highly collaborative, open-minded conversation diving into the issues our society faces today, while being sure to bring corresponding resolution to the forefront . We're here to address the problems whilst collaborating on visionary solutions, as our increasingly interdependent yet fractured global society struggles through intersecting crises in these unparalleled times of change. The monetary system is at the heart of our society. It touches everything in our lives, it dictates who lives and dies. We believe a bright future for humanity is one without currency. Society is collapsing before our eyes, and there has never been a more vital or exciting opportunity to both come together for the sake of forestalling the end of human life as we know it, while also recreating life on earth as we know it.
Episodes
Saturday Feb 25, 2023
Saturday Feb 25, 2023
CAPITALISM IS THE VIRUS! This amped up dialogue with the one and only Ayesha Khan @WOKESCIENTIST dissects the total lack of health in capitalist society, bringing mental, physical, community and ecological health together to truly address the root cause of our social illness. We dip into covid conspiracies, talk about the ways mind and body are one, how we never had health to begin with, how the colonial system homogenized medicine globally, and the many ways that community and ecological relationships are the solution: the answers lie in peoples across the world reconnecting with their local and traditional lifeways and in creating true solidarity between peoples opposing the systems that keep them sick to sell them medicine in an endless feedback loop.