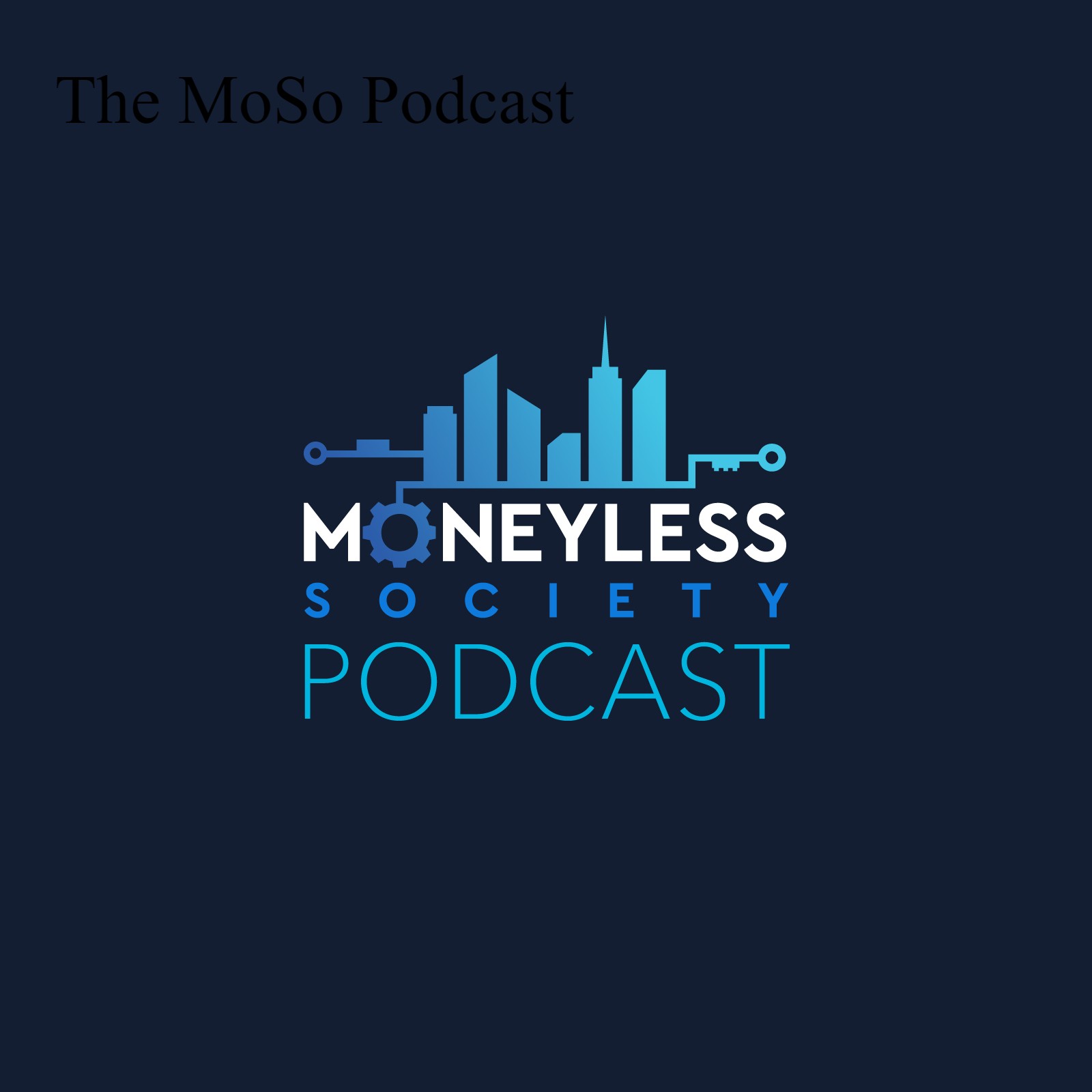 In this diverse and innovative space, we facilitate a highly collaborative, open-minded conversation diving into the issues our society faces today, while being sure to bring corresponding resolution to the forefront . We're here to address the problems whilst collaborating on visionary solutions, as our increasingly interdependent yet fractured global society struggles through intersecting crises in these unparalleled times of change. The monetary system is at the heart of our society. It touches everything in our lives, it dictates who lives and dies. We believe a bright future for humanity is one without currency. Society is collapsing before our eyes, and there has never been a more vital or exciting opportunity to both come together for the sake of forestalling the end of human life as we know it, while also recreating life on earth as we know it.
Episodes
Friday Jun 04, 2021
Friday Jun 04, 2021
Unhoused, homeless, poor, even 'criminal', are just a few key words that are weaponized against the sector of humanity that's been exiled to the outskirts of our cities in the nefarious name of 'prosperity'. The devisive narrative which polarizes humanity against itself is the tool of choice for the ruling class, which must maintain adequate threat against those who dare to think outside of the box, to live outside of the box. In this episode, you'll learn of the perils of homeless life via first hand perspective delivered by our very special guests, David Bush-Lilly and Ayman Ahmed - leaders in the Echo Park Uprising that took place in L.A. earlier this year. As well as solutions proposed and well-practiced by our guests. 
NOTE: This episode will be released into the Public Domain and under a Creative Commons License, as requested by our guest David Bush-Lilly.