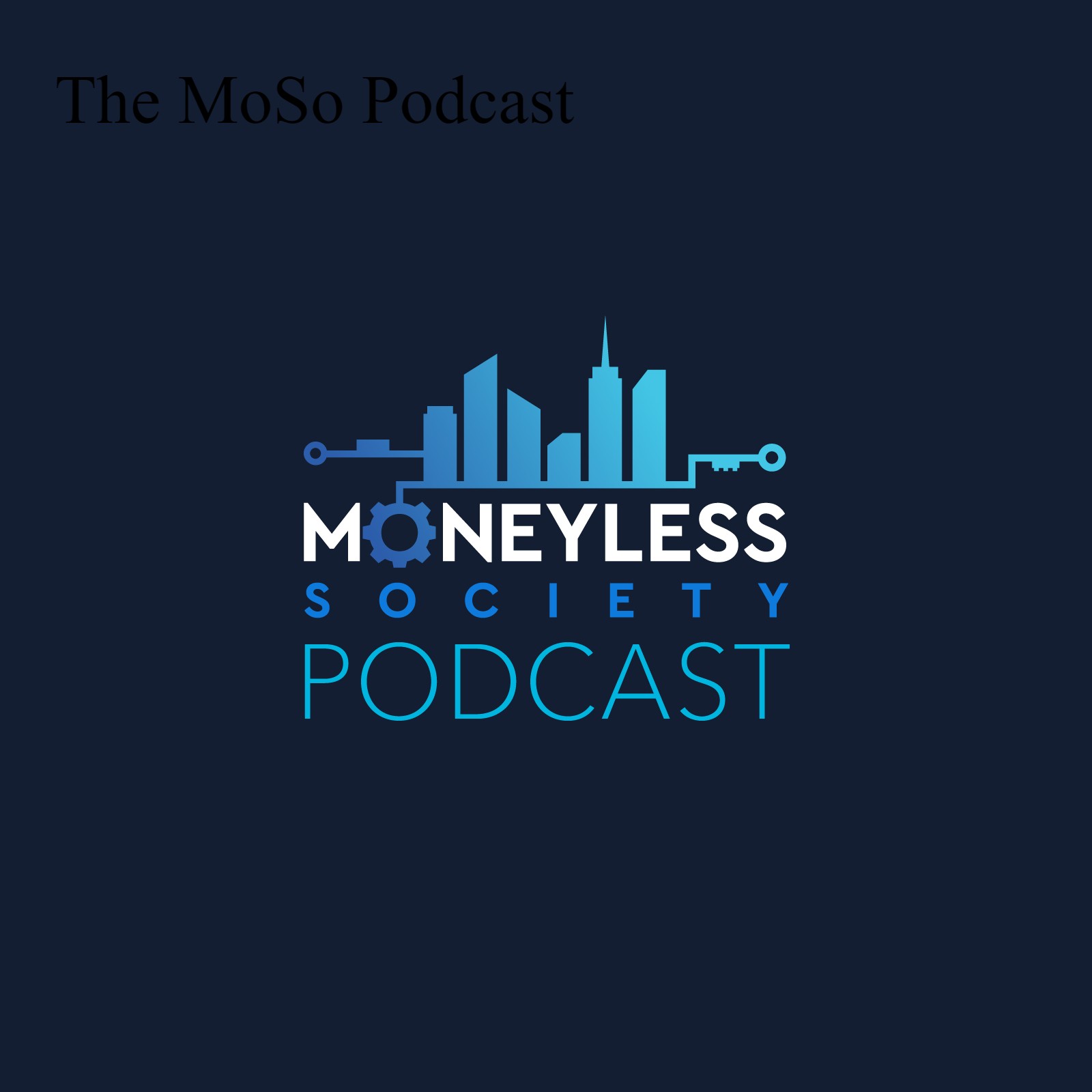 In this diverse and innovative space, we facilitate a highly collaborative, open-minded conversation diving into the issues our society faces today, while being sure to bring corresponding resolution to the forefront . We're here to address the problems whilst collaborating on visionary solutions, as our increasingly interdependent yet fractured global society struggles through intersecting crises in these unparalleled times of change. The monetary system is at the heart of our society. It touches everything in our lives, it dictates who lives and dies. We believe a bright future for humanity is one without currency. Society is collapsing before our eyes, and there has never been a more vital or exciting opportunity to both come together for the sake of forestalling the end of human life as we know it, while also recreating life on earth as we know it.
Episodes
Sunday Mar 19, 2023
Sunday Mar 19, 2023
Slow down or perish! This is easily my favorite episode of our show this season, a phenomenally in-depth talk with the great ecological economist Timothee Parrique about degrowth, we dove deep into the mechanics of decommodification, the value of a cat under capitalism, how green growth and jobs growth and all this crap is really an unecessary, upside down addiction, and how we can slow down our own lives.
This is the kind of high level brain tingling dialogue I live for, about a super important, controversial topic that gets more fun to imagine the more I listen to people like Tim explore it!