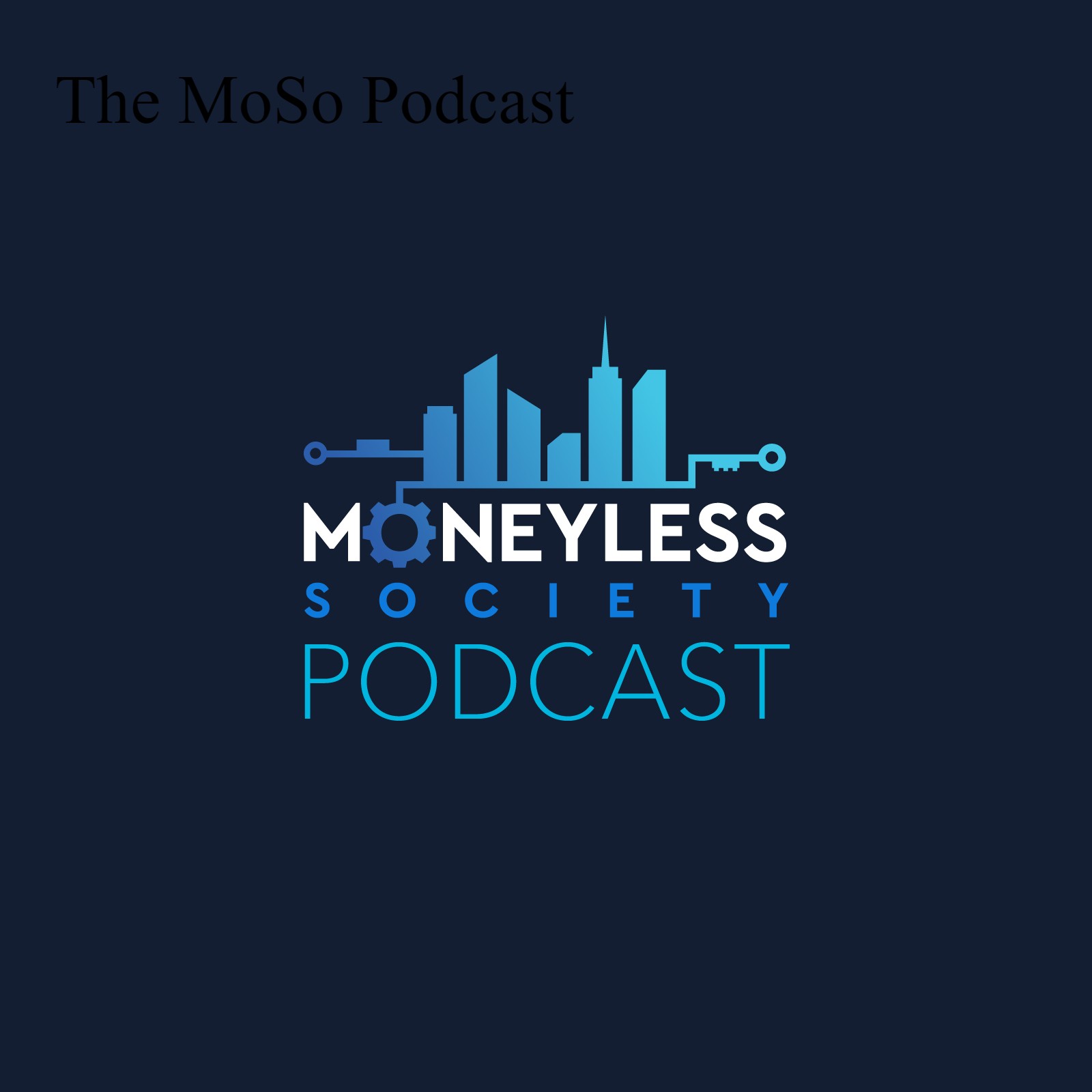 In this diverse and innovative space, we facilitate a highly collaborative, open-minded conversation diving into the issues our society faces today, while being sure to bring corresponding resolution to the forefront . We're here to address the problems whilst collaborating on visionary solutions, as our increasingly interdependent yet fractured global society struggles through intersecting crises in these unparalleled times of change. The monetary system is at the heart of our society. It touches everything in our lives, it dictates who lives and dies. We believe a bright future for humanity is one without currency. Society is collapsing before our eyes, and there has never been a more vital or exciting opportunity to both come together for the sake of forestalling the end of human life as we know it, while also recreating life on earth as we know it.
Episodes
Saturday Feb 11, 2023
Saturday Feb 11, 2023
Solutions, get you sum! This episode is all about healing the planet. We're joined by Elsa Worldwide of the climate science think tank New Climate Culture to talk biological solutions to industrial problems. We talk about nomadic lifestyles, living without money, decolonization, permaculture design, terraforming, ai, free will, consciousness, disaster preparedness, while debunking a volley of false solutions mandated by the control freaks that govern our lives who can't stand the thought of working with nature, who can only approach our problems with more domination and regimentation. This is magic school bus ride of high flying philosophy, science, wisdom from the road and rivers of positive energy towards problem solving by creating living systems.