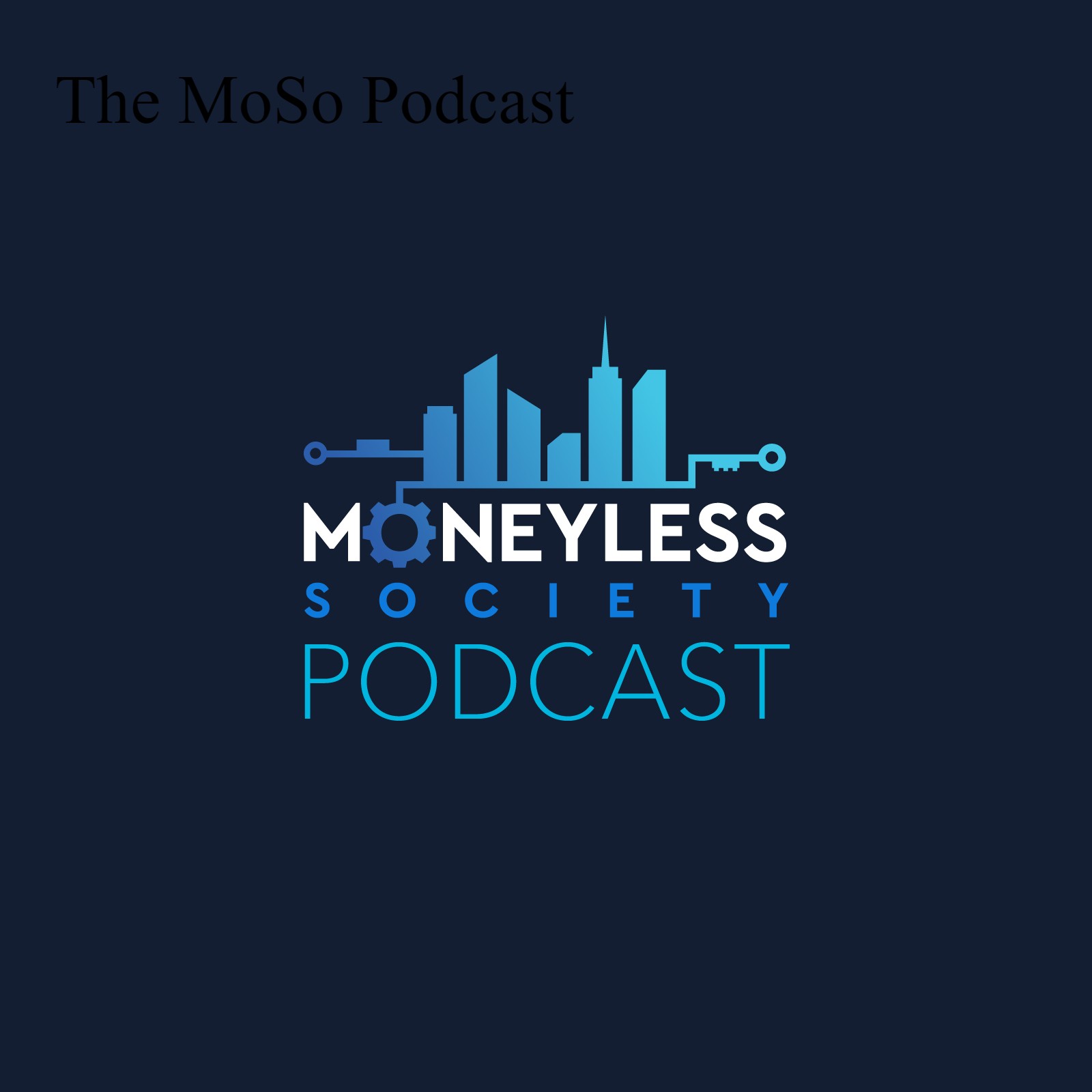 In this diverse and innovative space, we facilitate a highly collaborative, open-minded conversation diving into the issues our society faces today, while being sure to bring corresponding resolution to the forefront . We're here to address the problems whilst collaborating on visionary solutions, as our increasingly interdependent yet fractured global society struggles through intersecting crises in these unparalleled times of change. The monetary system is at the heart of our society. It touches everything in our lives, it dictates who lives and dies. We believe a bright future for humanity is one without currency. Society is collapsing before our eyes, and there has never been a more vital or exciting opportunity to both come together for the sake of forestalling the end of human life as we know it, while also recreating life on earth as we know it.
Episodes
Saturday Mar 25, 2023
Saturday Mar 25, 2023
Our season finale was recorded by our good friend and long-time volunteer, Nathan Jones of the Kindness Rebellion Podcast. Nathan asks us to respond to some of the common criticisms and misconceptions around a Moneyless Society. Join us as we work to shift our mindsets away from restrictive scarcity and trade/barter solutions towards accessible abundance and systemic reciprocity.
Make sure to check out the Moneyless Society book now available on Amazon for a further in-depth analysis of these problems and the solutions that we're working to build TODAY: https://www.amazon.com/dp/1945209348