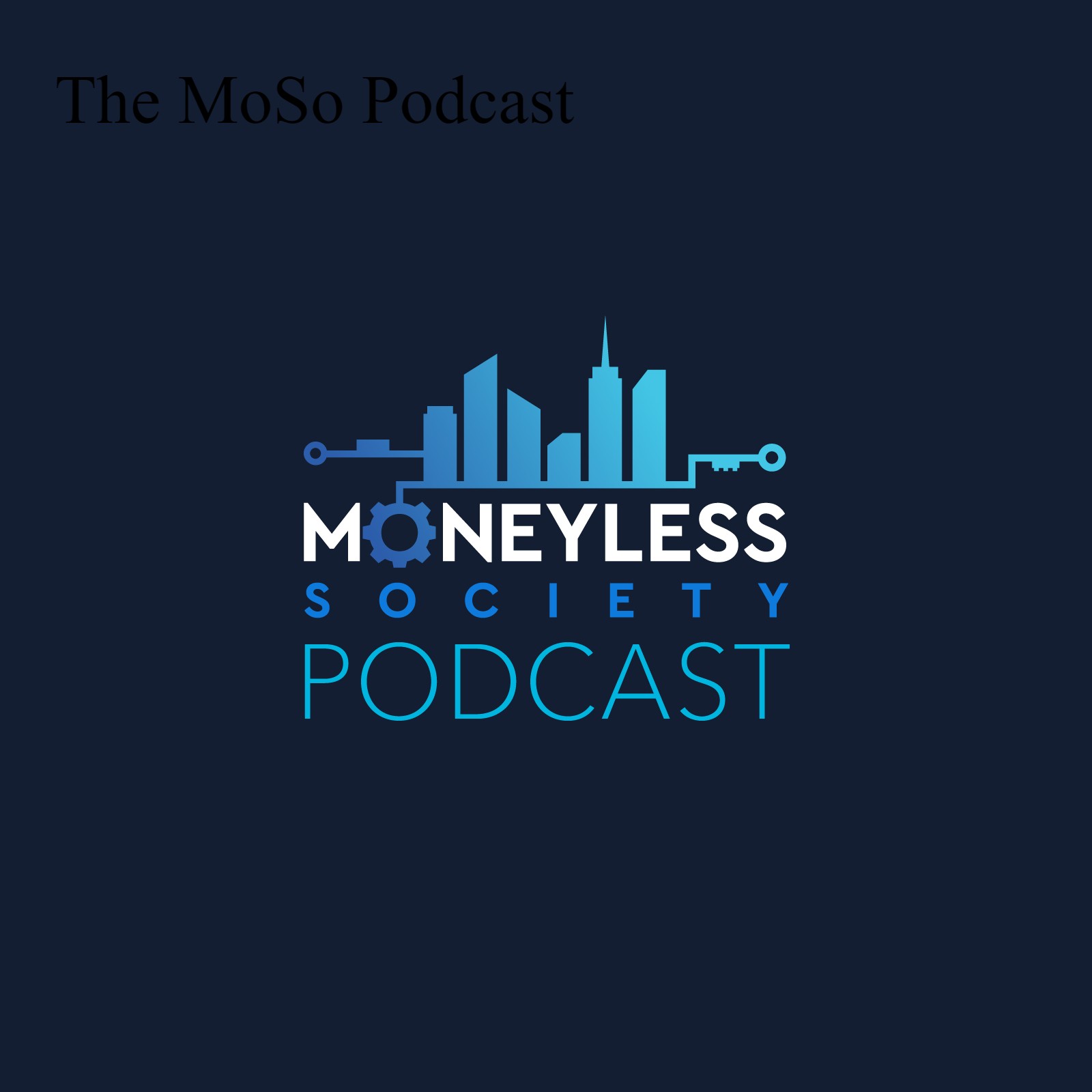 In this diverse and innovative space, we facilitate a highly collaborative, open-minded conversation diving into the issues our society faces today, while being sure to bring corresponding resolution to the forefront . We're here to address the problems whilst collaborating on visionary solutions, as our increasingly interdependent yet fractured global society struggles through intersecting crises in these unparalleled times of change. The monetary system is at the heart of our society. It touches everything in our lives, it dictates who lives and dies. We believe a bright future for humanity is one without currency. Society is collapsing before our eyes, and there has never been a more vital or exciting opportunity to both come together for the sake of forestalling the end of human life as we know it, while also recreating life on earth as we know it.
Episodes
Wednesday Dec 21, 2022
Wednesday Dec 21, 2022
Simon Michaux is a professor and geophysicist whose work in the commercial mining industry has given him an inside-out view of our system. His current work has calculated that the quantity and quality of metals needed for the green transition to EVs with solar and wind is physically impossible. This is an explosive conversation blasting apart all the fantasies of green capitalism, from green consumerism to the World Economic Forum's fourth industrial revolution. We take a cold hard look at the physical reality of our crisis and the NEW SYSTEM we must create to overcome these limits. Simon is the MAN so don't miss this talk!