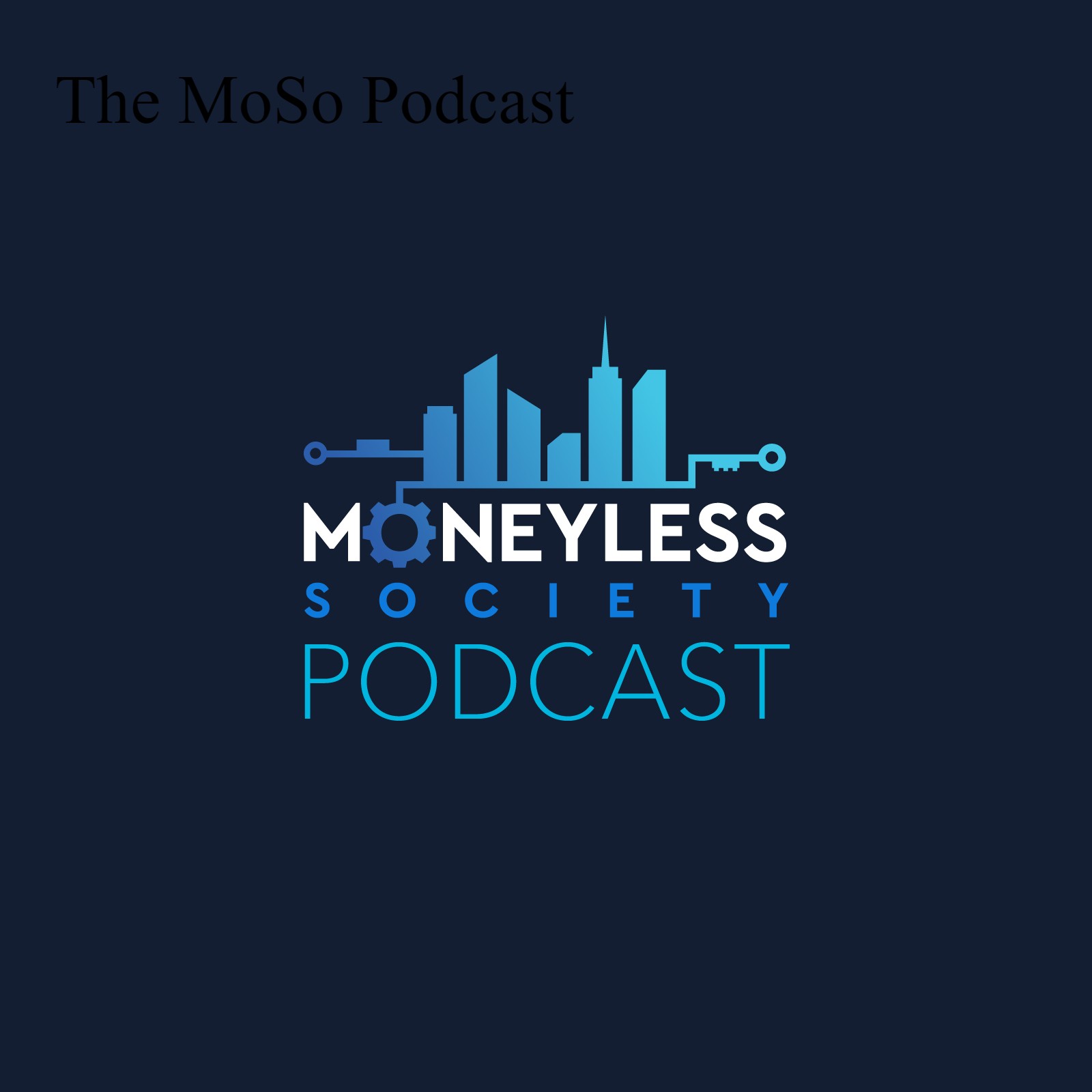 In this diverse and innovative space, we facilitate a highly collaborative, open-minded conversation diving into the issues our society faces today, while being sure to bring corresponding resolution to the forefront . We're here to address the problems whilst collaborating on visionary solutions, as our increasingly interdependent yet fractured global society struggles through intersecting crises in these unparalleled times of change. The monetary system is at the heart of our society. It touches everything in our lives, it dictates who lives and dies. We believe a bright future for humanity is one without currency. Society is collapsing before our eyes, and there has never been a more vital or exciting opportunity to both come together for the sake of forestalling the end of human life as we know it, while also recreating life on earth as we know it.
Episodes
Saturday Mar 11, 2023
Saturday Mar 11, 2023
We're joined once again by Carlos Plaloza and Larry Norris, co-founders of Decriminalize Nature, to discuss reclaiming the human history of plant medicine. On this mind-opening journey we dive into the ways that psychedelics have shaped human culture over hundreds of thousands of years, how they release you from your cultural assumptions, and why authorities have worked so hard to suppress and control them in "civilized" society. Watch along and learn here with us, face-to-face -- or listen to Moneyless Society on Spotify next time you're cruising the highway! And if you want to join a community that's legitimately trying to show that a better world is possible, find us on social media, reach out, be welcomed. Together is the only way forward.